Middle Eastern Food

Mediterranean Origin Healthy Natural Dairy Products and Middle East Specialty Cheeses Remember their Roots
KARLACTI Authentic Handmade Specialty Cheeses
All Natural Mediterranean Specialty Foods
| | | | |
| --- | --- | --- | --- |
| Home | | Mission Statement | |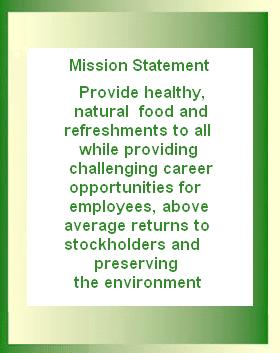 Our international group motto is ICEE:
Innovation
Commitment
Excellence
Excitement
Karlacti, Inc. follows its international group mission statement and motto.
KARLACTI wide variety of Mediterranean specialty foods and all natural, authentic artisan Mediterranean cheeses and various Armenian and Lebanese cheeses and dairy products are prepared in the traditional artisan way transmitted to Karlacti, Inc. by its licensor having 80 years experience and a worldwide renown.

Our international group objective has always been to make available to every individual fresh dairy products of premium quality by applying hygienic practices.

Armenian-Lebanese Heritage

All our products are certified by Dairy Management Inc. with the Real Seal of the United Dairy Industry Association.

E-mail:
contact@karlacti.com
Tel:
703-647-9589

Wholesale Only
Copyright © KARLACTI, INC. 2008-2016 All Rights Reserved
4AB CONSULTING